Hier klären wir die Frage ob Dubai teuer zum Shoppen ist oder nicht. Grundsätzlich kann man sagen das es viele Luxusmarken gibt. Aber man kann auch günstig dort einkaufen. Man muß nur wissen wo und wie man dies am besten macht.
Ist Dubai teuer zum Shoppen
Wer zum ersten Mal in Dubai Urlaub macht wird dort sehr schnell feststellen das es sehr große Shopping Malls gibt. Die größte der Welt gibt es natürlich auch im Emirat und das ist die Dubai Mall. Beim Besuch wird man dann auch merken das es viele Luxusmarken gibt wo man bestimmt schon einmal davon gehört hat. In der Regel können Touristen dort nur schauen weil die Preise dementsprechend hoch sind.
In vielen Medien wird dies auch oft falsch dargestellt und man soll nach Dubai fliegen weil dort die Produkte so günstig sind. Vor Ort wird man dann feststellen das dies überhaupt nicht so ist. In diesem Beitrag geben wir nun Tipps für Touristen wo man trotzdem ein Schnäppchen machen kann. Das ist dort natürlich auch möglich. Viele kennen diese Möglichkeiten gar nicht.
Kann man dort günstig einkaufen:
Ja, aber man muß wissen wo genau

Gibt es dort nur Luxusmarken:
Nein, auch unbekannte ( günstiger )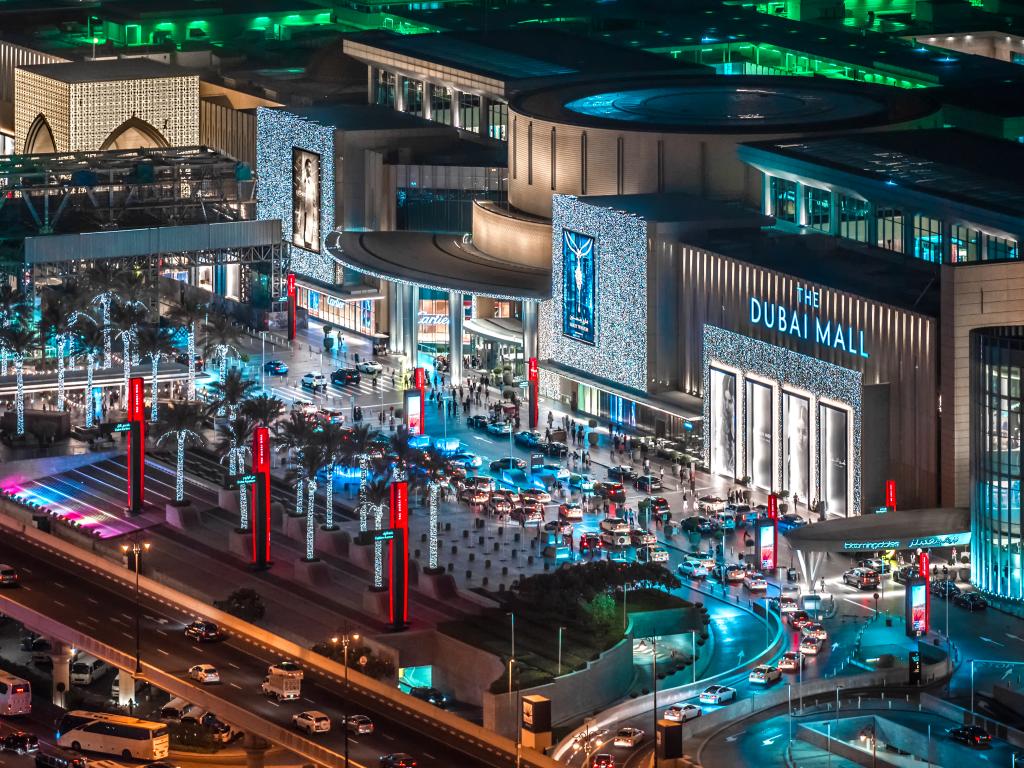 Kann man in den Shopping Malls ein Schnäppchen machen
In der Regel besuchen die meisten Touristen die ganz großen Malls in Dubai. Das sind die Dubai Mall und auch die Mall of the Emirates. Es gibt dort hunderte von Geschäften wo man nahezu alles bekommen kann. Wenn man dann etwas gefunden hat dann stellt man fest das dies gar nicht so günstig ist. Meistens wird dann nichts gekauft weil es einfach zu teuer ist. Denn Luxusmarken sind auch teuer und diese bieten die Produkte nicht zum Schnäppchenpreis an. Aber trotzdem lohnt sich dort ein Einkaufsbummel. Man braucht ja nichts unbedingt kaufen.
Top 3 Strandhotels in Dubai
Lohnt sich dort ein Kauf:
In der Regel sind die Produkte teuer
Gibt es in Dubai nur Luxusmarken
Wenn man nur die bekannten Malls der Stadt besucht dann wird man dort auch viele Luxusmarken finden. Wie schon erwähnt sind diese auch nicht so günstig. Aber nun fragt man sich wo man dann hingehen muß wenn man ein Schnäppchen machen möchte. Die Antwort ist man muß die Malls besuchen wo sich nicht ganz so viele Touristen aufhalten. Das ist zum Beispiel die IBN Battuta Mall und auch die Dubai Marina Mall. Dort kaufen meistens nur Einheimische ein und die Preise sind auch günstiger als wo anders. Also ist dies sicherlich ein Geheimtipp.
Wo findet man normale Geschäfte:
In den Malls wo die Einheimischen einkaufen

Sind die Preise dort günstiger:
Ja, auf jeden Fall
Unser Tipp ist es den Souk al Marfa zu besuchen
Dann haben wir hier noch einen weiteren Tipp wo die Preise ganz normal sind. Das heißt man kann dort als Tourist eher etwas kaufen und man wird dort bestimmt schnell etwas finden. Im Souk al Marfa gibt es rund 400 Geschäfte und man wird dort auch alles finden. Der große Vorteil ist das die Preise günstiger sind und man auch noch verhandeln kann. Das ist in den Souks ja so üblich.
Adresse:
Deira Islands
Dubai
Vereinigte Arabische Emirate

Öffnungszeiten:
Sonntag bis Donnerstag
12:00 Uhr bis 24:00 Uhr
Freitag
14:00 Uhr bis 02:00 Uhr
Samstag
12:00 Uhr bis 02:00 Uhr
Warum gibt es dort so viele teure Geschäfte
Als erstes sollte man wissen das in Dubai viele Millionäre und Milliardäre wohnen. Diese möchten natürlich nur die besten Produkte haben. Meistens spielt dann der Preis keine so große Rolle mehr. Wichtig ist nur das es einem gefällt und die Qualität gut ist. Wenn man genügend Geld auf dem Bankkonto hat dann ist man auch daran interessiert nur die teuren Produkte zu kaufen.
Leben in Dubai viele Millionäre:
Ja, es gibt eine hohe Millionärsdichte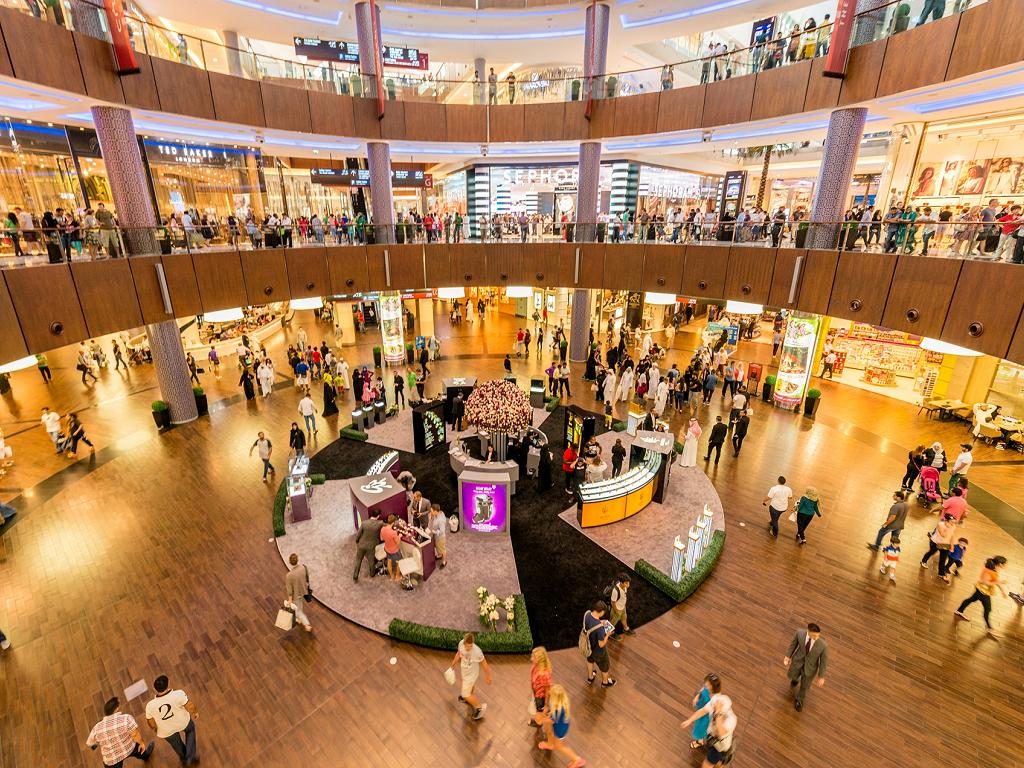 Unsere Meinung
Nach unser Meinung ist für die meisten Touristen Dubai teuer zum Shoppen wenn man sich nur für die Luxusmarken interessiert. Diese kann man sich dann normalerweise nicht kaufen. Aber es gibt auch genügend Geschäfte im Emirat wo man als ganz normaler Tourist auch etwas kaufen kann. Man darf halt nicht nur die teuren Geschäfte besuchen, sondern auch die man sich leisten kann. Wir empfehlen auch immer die Souks zu besuchen wo man vieles bekommt zu einem günstigen Preis. Dort kann man auch immer noch verhandeln. In den Malls gibt es immer einen Festpreis.