Der Souk al Bahar in Dubai ist eine Touristenattraktion in bester Lage und befindet sich bei The Old Town Island, gleich neben dem Burj Khalifa. Von hier aus hat man auch den besten Blick auf das höchste Gebäude der Welt. Der Souk hat 130 Geschäfte wo man viele Arabische Souvenirs kaufen kann. Besonders schön sind die 25 Restaurants und Cafes wo man an der Wasserpromenade den Burj Khalifa genießen kann. Touristen die mit dem Auto den Souk al Bahar besuchen möchten können den Mietwagen einfach im sehr großen Parkhaus kostenlos parken. Es gibt auch einen Spinneys Supermarkt im Souk al Bahar. Gleich neben dem Souk befindet sich auch das luxuriöse fünf Sterne Hotel The Palace at Old Town Dubai.
Sehr gute Lage
Inmitten der Innenstadt von Dubai befindet sich der Souk al Bahar in prachtvoller Location neben dem Burj Khalifa und der Dubai Mall. Dieser arabische Souk ist nur mehrere Jahre alt und bereits eine Touristenattraktion. Es lohnt sich auf jeden Fall eine Besichtigung, wenn das höchste Gebäude der Welt erklommen werden soll. Auf dem künstlichen See vor dem Souk al Bahar werden jeden Abend die Besucher von den Wasserfontänen der Dubai Fountain verzaubert. Eine perfekte Lage um auch nach einem arabischen Souvenir Ausschau zu halten. Etwa 130 Läden warten auf Kundschaft, wo neben Kleidung, Antiquitäten, Schmuck, Teppiche, Parfüm noch weitere zahlreiche Artikel angeboten werden.
Souvenirs kaufen
Für Touristen sind sicherlich die Souvenirstände interessant, wo neben Ministoffkamelen, Postkarten auch kleine Formate des Burj al Arab oder des Burj Khalifa angeboten werden. Auch ein Supermarkt ist dort anzutreffen. Jedoch sollten die Preise dort genauer beobachtet werden, da die Waren hier etwas hochpreisiger sind, als im Gegensatz zu nicht frequentierten Souks mit weniger Touristen. Faszinierend sind wahrscheinlich auch die 25 Cafés, Restaurants und Lounge. Mit dem der Abend beendet zugleich in einem effektvollen Umfeld beendet werden kann. Die dortigen Preisangaben sind bereits die Endpreise und ein Handeln ist fast zwecklos.
Cafes und Restaurants
In anderen klassischen Souks wird sicherlich ein höheres Handeln möglich sein, als im Souk al Bahar. Alles ist fein hergerichtet und es sind hervorragende Fotoshootings möglich. Der Besucher spürt den arabischen Flair und wird unverzüglich in den gut designten Souk integriert. Der Hauch des Orients ist überall durch Weihrauchdüfte offensichtlich und Datteln stehen zum Verzehr bereit. Der Souk al Bahar bietet eine internationale Selektion von erstklassigen Restaurants und Cafés. Sie befinden sich auf zwei Ebenen an der Uferpromenade und bieten eine vielfältige Auswahl.
Top 3 Strandhotels in Dubai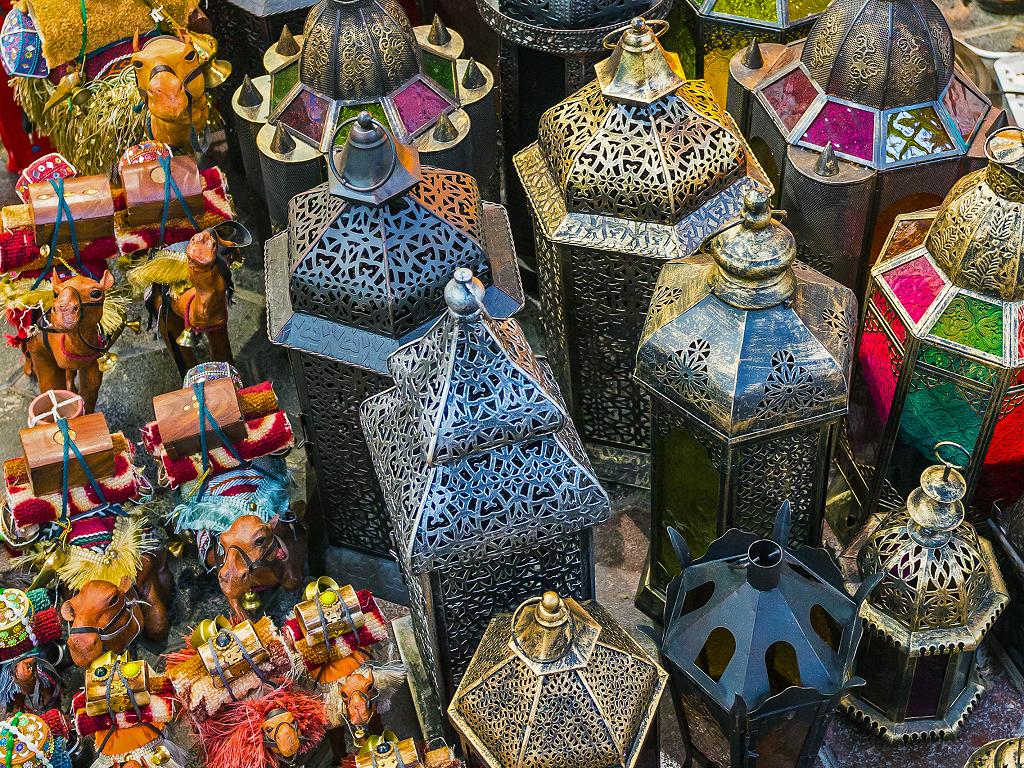 Der Besuch im Inneren des Souk al Bahar ist ein besonderes Erlebnis. Hohe Torbögen, Naturstein-Korridore, gedämpftes Licht und Arabeske Dekor mit linearen rhythmischen Mustern sorgen für dein individuellen Charme. Verschiedene Geschäfte säumen die Gassen mit authentischem Kunsthandwerk. Möbeln, Büchern und weiteren Annehmlichkeiten aus unserer modernen Zeit. Neben dem Geruch von frischem Brot aus einem der Deli. Das ruhige Ambiente eines Coffee-Shops, der feinfühlige Duft von Ölen und Gewürzen machen den Besuch zu einem sinnlichen Fest. Ein Mix aus Tradition und das Vermächtnis, Behaglichkeit, perfekte Lage und eine hervorragende kulinarische Erfahrung machen das Souk al Bahar zu einem Ort der einmaligen Begegnung.