Die Burj Khalifa Höhe beträgt 828 Meter und zur Spitze sind es 829,8 Meter. Für Touristen ist die Aussichtsplattform At the Top Burj Khalifa SKY die höchste Etage die man erreichen kann.
Informationen zur Burj Khalifa Höhe
Für Touristen ist das höchste Gebäude der Welt eine der meistbesuchten Sehenswürdigkeiten der Stadt. Das heißt wer nicht auf einer der Aussichtsplattformen gewesen ist hat etwas verpasst. Wir empfehlen deshalb das Burj Khalifa Ticket immer frühzeitig Online zu reservieren in unserem Ticketshop. Selbstverständlich ist die Burj Khalifa Höhe sehr beeindruckend wenn man direkt vor dem Gebäude steht. Aber wenn man ganz oben ist bei zum Beispiel At the Top ist dann sieht man erst wie hoch man überhaupt ist. Von dort oben schaut alles sehr klein und winzig ist. Aber man kann die Dubai Fountain noch sehr gut erkennen. Allerdings sehen die Menschen wirklich sehr klein aus. Sicherlich kann man sich vorstellen das man dort eine tolle Aussicht hat.
At.Mosphere Restaurant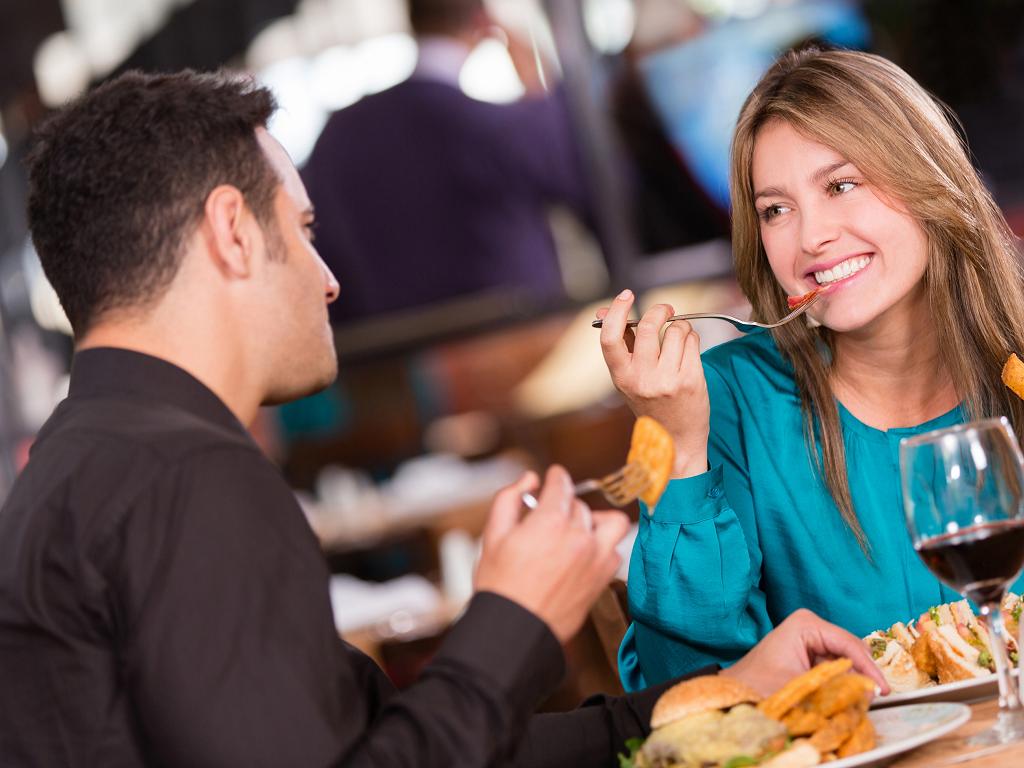 Es ist auch möglich das man im Restaurant At.Mosphere im Burj Khalifa ein Abendessen genießen kann. Wir empfehlen dies bei einem besonderen Anlass zu machen. Vielleicht hat man etwas zu Feiern wie zum Beispiel ein Geburtstag. Das ist dann sicherlich eine tolle Überraschung. Vom Restaurant spürt man selbstverständlich die Burj Khalifa Höhe und bei einem Abendessen ist dies natürlich immer ganz toll. Das Restaurant befindet sich übrigens auf einer Höhe von 441,30 Metern im 122 Stockwerk des Wolkenkratzers. Weiterhin ist immer zu empfehlen sich vorher einen Tisch zu reservieren. Die Nachfrage ist immer sehr groß und normalerweise bekommt man dort ohne Reservierung keinen freien Tisch.
Armani Hotel, Suites und Residenzen
Selbstverständlich ist es auch möglich im Burj Khalifa zu übernachten. Das ist sicherlich etwas ganz außergewöhnliches was man bestimmt auch nicht jeden Tag macht. Im Tower befindet sich das fünf Sterne Armani Hotel Dubai mit 160 Zimmer und Suiten. Von dort ist die Burj Khalifa Höhe auch sehr interessant und das Hotel befindet sich in den Etagen 1 bis 8. Dann gibt es noch die Armani Residenzen die sich im Stockwerk 9 bis 16 und 19 bis 37 befinden. Wer noch etwas höher möchte kann die Armani Hotel Suites buchen die sich vom 38 bis 39 Stockwerk befinden.
Top 3 Strandhotels in Dubai
At The Top
Die meistbesuchte Aussichtsplattform ist allerdings At The Top auf einer Höhe von 452,10 Metern im 124 Stockwerk des Gebäudes. Dort gibt es auch eine schöne Außenterrasse wo man tolle Fotos machen kann. Von dort aus kann man als ganz normaler Tourist die Burj Khalifa Höhe spüren. Natürlich erst wenn man sich auf der Außenterrasse befindet und dann ganz nach unten schaut. Aber alles ist sehr gut gesichert und man braucht dort keine Angst zu haben. Es gibt dort dicke Scheiben aus Glas wo man hindurchblicken kann. Weiterhin gibt es immer ein paar Zwischenräume wo man den Foto durchhalten kann. Dort werden die Bilder natürlich immer besser wie wenn man durch das Glas ein Foto macht.
Skylobby im Burj Khalifa
Dann gibt es noch mehrere sogenannte Skylobbys im Burj Khalifa. Die erste befindet sich auf einer Höhe von 162,30 Metern im 43 Stockwerk des Gebäudes. Dann geht es schon deutlich höher auf 271,30 Meter wo sich die nächste befindet im 76 Stockwerk. Die letzte befindet sich auf der Burj Khalifa Höhe von 446,10 Metern im 123 Stockwerk. Allerdings gibt es dort keine Aussichtsplattform wo man nach unten schauen kann. Aber durch das Glasfenster kann man immer einen Blick werfen.
At the Top Burj Khalifa SKY
Als Tourist kann man bis zur Aussichtsplattform At the Top Burj Khalifa SKY fahren. Diese befindet sich auf einer Höhe von 555,70 Metern im 148 Stockwerk des Gebäudes. Allerdings geht es dann für Besucher nicht weiter höher und man muß dann schon ein Techniker sein. Die Burj Khalifa Höhe die man dort als Besucher genießen kann ist atemberaubend und man fühlt sich dort wie auf dem "Dach der Welt". Höher geht es dann nicht mehr in keinem anderen Wolkenkratzer der Welt. Die umliegenden Tower sind auch sehr hoch, schauen aber dann doch ganz klein aus.
Welches ist die richtige Höhe für Besucher
Es gibt sehr viele unterschiedliche Möglichkeiten die man nutzen kann als Tourist. Im Prinzip muß dies jeder selber entscheiden wie hoch er gehen möchte. Wenn man allerdings die höhere Aussichtsplattform besuchen möchte dann muß man auch mehr Geld für das Ticket bezahlen. Etwas günstiger ist die untere wo man dann wieder Geld einsparen kann.