Im Stadtteil Al Karama in Dubai gibt es den berühmten Fake Market mit gefälschten Artikeln meistens aus China. Allerdings sieht dieser Stadtteil schon sehr heruntergekommen aus und passt eigentlich nicht mehr zum anderen Stadtbild von Dubai. Es ist wahrscheinlich nur eine Frage der Zeit wann dieser abgerissen wird und eine neue moderne Shopping Mall dort hingebaut wird. Deutsche Touristen zieht es aber immer noch gerne nach Al Karama da man hier so manches Schnäppchen machen kann. Hier bekommen Sie die billigen Rolex Uhren, Gucci Brillen oder die Versace Handtaschen. Die Waren sind natürlich sehr billig, aber man sollte sich unbedingt die Qualität anschauen. Es kann sein das die gekauften Waren schon nach einem halben Jahr kaputt gehen. Deshalb ist es ratsam das man nicht zuviel Geld dort ausgibt.
Günstige Preise
In Al Karama muß man natürlich auch handeln. Die Händler versuchen immer die Touristen über den Tisch zu ziehen. Um natürlich auch einen hohen Gewinn zu erzielen. Manche Händler sind auch sehr lästig und versuchen die Touristen immer in den Laden zu locken. Wenn Sie einmal drin sind dann wird meistens etwas gekauft. Parkplätze gibt es im Stadtteil Al Kamara sehr wenig und alles ist sehr eng gehalten. Wenn Sie diesen Souk in Dubai besuchen möchten, dann empfehlen wir Ihnen sich mit dem Taxi dorthin fahren zu lassen. Dies kostet meistens nur ein paar Dirham. Wer nicht nur einen Blick in die großen Einkaufszentren in Dubai werfen, sondern auch einmal einen echten und zum Teil noch traditionellen Markt besuchen möchte, der muss sich The Karama Market auf jeden Fall genauer anschauen.
Handeln nicht vergessen
Hier handelt es sich um eine Gelegenheit, sehr schöne Dinge anzuschauen und zu kaufen. Die an genau dieser Stelle nun schon seit mehreren Jahrzehnten existiert. Dies bedeutet auf der anderen Seite natürlich auch, dass es sehr gut möglich ist, dort in den Genuss von traditionellen Dingen zu kommen. So bietet sich die Möglichkeit, eines der vielen Restaurants zu besuchen. Die dort nach wie vor Tag für Tag ihre Tore öffnen. Auf der anderen Seite bietet sich aber auch die Alternative, eines der vielen Geschäfte aufzusuchen. Im Gegensatz zu den modernen Malls, die sich in diesen Tagen in Dubai finden lassen, sind auf dem Markt nur sehr wenige echte Luxusgüter zu finden. Vielmehr handelt es sich um kleine und sehr authentisch wirkende Händler, die dort Tag für Tag ihre Waren an die Kunden bringen wollen.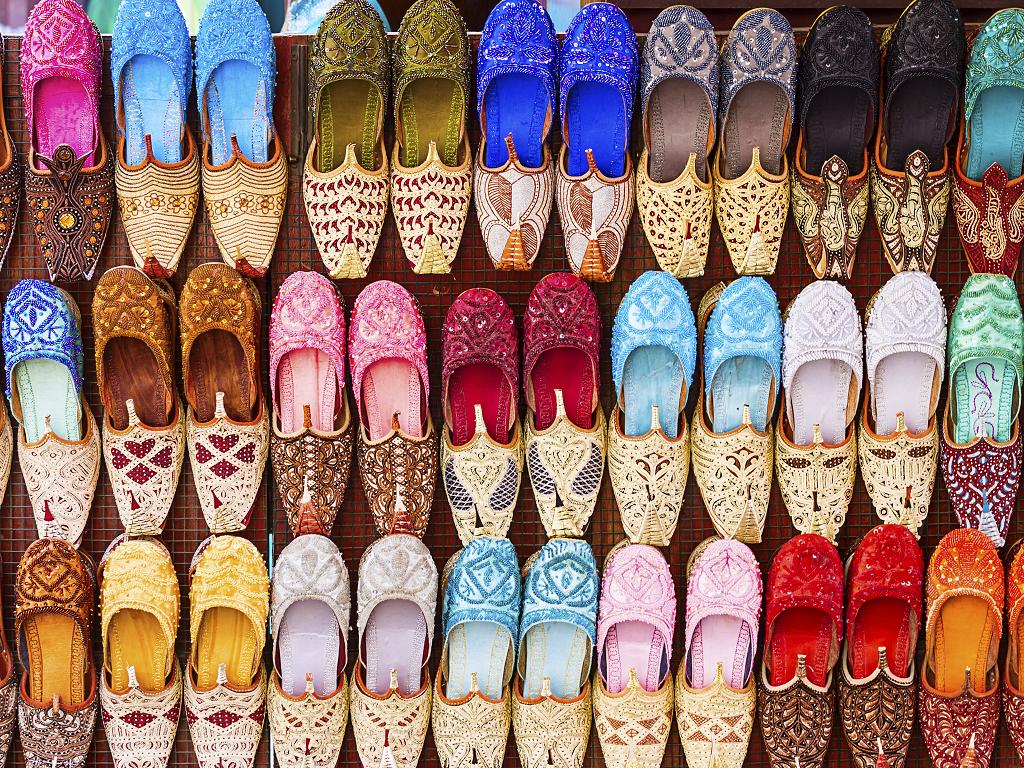 Gerade in Hinblick auf die Qualität gab es in The Karama Market in Dubai noch einmal eine sehr deutliche Steigerung, weshalb gerade Touristen immer wieder gerne einen Blick in das Innere des Marktes werfen. Gleichzeitig sind die Preise, ganz im Gegensatz zu den vielen anderen Gegenden in Dubai, sehr viel besser angepasst. So ist es durchaus möglich, sich die wirklich schönen Dinge nicht nur mehr anzusehen, sondern auch wirklich das eine oder andere Stück für sich zu erwerben. Insgesamt sind dies die ganz klaren Vorteile, in deren Genuss man kommen kann, wenn man sich für einen Besuch in der Mall entscheidet. Besonders die großartige Ausstattung, die dabei an vielen Stellen schön aufgezeigt wird, macht The Karama Market in der Tat zu einem echten Hingucker.
Top 3 Strandhotels in Dubai