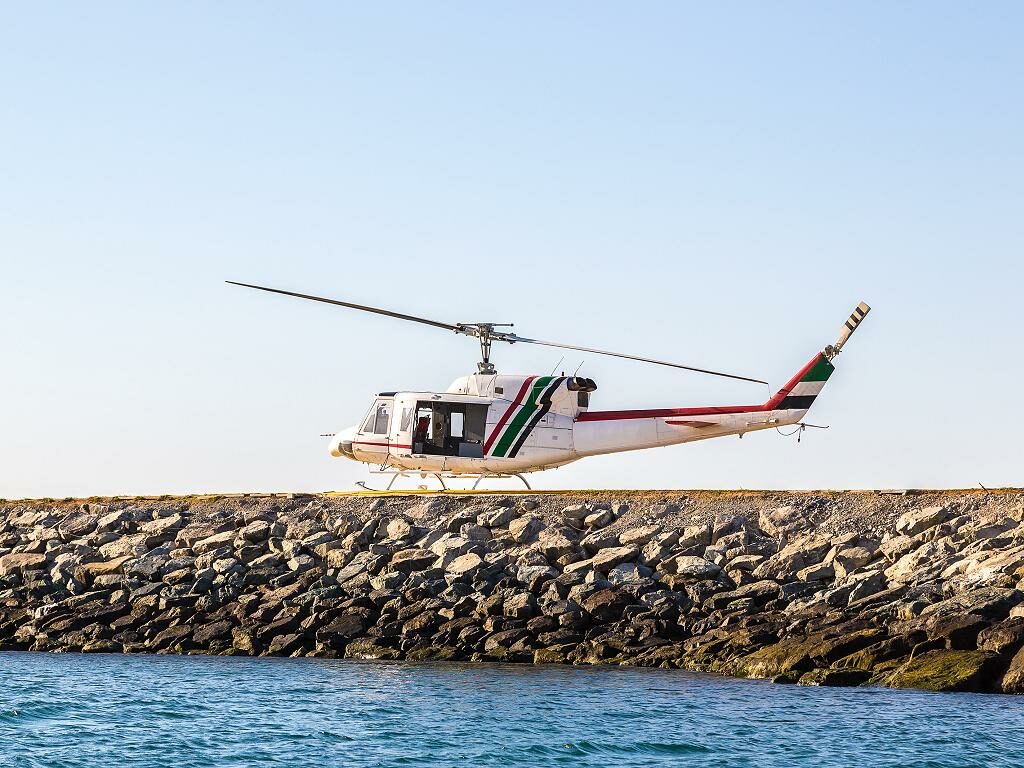 Mittlerweile sehr beliebt bei Touristen sind Rundflüge mit einem Helikopter über die Sehenswürdigkeiten von Dubai. Erst vom Helikopter aus kann man die gigantischen Projekte wie zum Beispiel The Palm Jumeirah oder die Dubai Marina überblicken. Natürlich ist ein Helikopterundflug über Dubai nicht gerade billig aber es lohnt sich auf jeden Fall und man wird dies nicht so schnell vergessen was man dort alles gesehen hat. Touristen die sich für einen Helikopterrundflug über Dubai interessieren sollten am besten mehrere Personen sein. Dann wird der Flug über Dubai natürlich günstiger. Meistens dauert ein Rundflug über Dubai ungefähr 30 Minuten. Gestartet wird am Dubai International Airport wo die Helikopter stationiert sind.
Tolle Aussicht
Danach geht es los und man fliegt gleich an der berühmten Sheikh Zayed Road vorbei wo sich auch das höchste Gebäude der Welt Burj Khalifa befindet. Nun geht der Flug weiter zur Küste von Dubai wo man sich The World und The Palm Jumeirah anschauen kann. Nur aus der Vogelperspektive sind diese gigantische Bauwerke in voller Pracht zu bestaunen. Zum Schluß fliegt man noch über die wunderschöne Dubai Marina wo es auch sehr viele Wolkenkratzer gibt. Touristen die einen Rundflug über Dubai gemacht haben würden am liebsten gleich wieder einsteigen und nochmals herumfliegen. So beeindruckend sind diese Erlebnisse. Touristen die das Burj al Arab Hotel gebucht haben können sich vom Dubai International Airport abholen lassen und dann zum Burj al Arab Hotel fliegen. Ganz oben befindet sich die Landeplattform für Helikopter. Dieser Service wird gerne von berühmten Persöhnlichkeiten benutzt.
Dauert rund 30 Minuten
Dubai als Oase in der Wüste lässt sich auf viele Wege erkunden. Ob zu Fuß, mit dem Auto oder stilecht mit einer Abra. Doch keine Möglichkeit ist so einzigartig wie ein Helikopter Rundflug über Dubai. Zahlreiche Gebäude wie zum Beispiel das Burj Khalifa oder das Burj al Arab lassen sich nur von oben in ihrer ganzen Schönheit erkennen. Und auch die Palm Island, die sogenannte Palmen Insel, lässt sich nur aus der Luft wirklich gut erkennen. Auch für Fotografen empfiehlt sich ein Rundflug über Dubai, denn eine solche einzigartige Möglichkeit zum Schießen von Fotos gibt es in ganz Dubai kein zweites mal. Natürlich ist dieser Ausblick über Dubai nicht nur für Fotografen geeignet, denn auch normale Touristen und sogar Einheimische wissen diesen Ausblick über die Metropole in der Wüste sehr zu schätzen.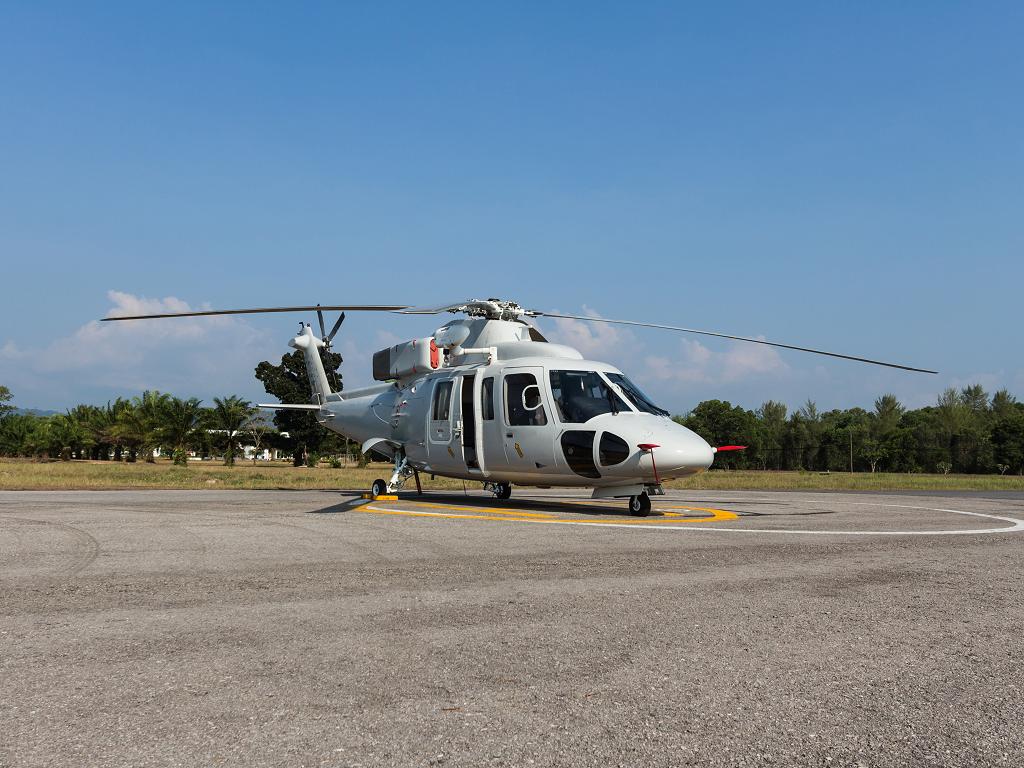 Für Helikopterflüge gibt es in Dubai zahlreiche Anbieter, die mit atemberaubenden Touren werben. Selbstverständlich sind diese vorgegebenen Touren sehr schön, doch wer eigene Pläne für einen Rundflug über Dubai hat kann diese natürlich auch mit dem Piloten besprechen und eine individuelle Lösung finden. Oft ist dies ein bisschen teurer.
Top 3 Strandhotels in Dubai
Im Anschluss an solch einen Rundflug hat man die Gewissheit, dass man wirklich all das gesehen hat, was einem vorschwebte. Oft fliegt nicht nur der Pilot, sondern auch noch ein Guide mit. Dieser erzählt den Gästen alles über die angeflogenen Sehenswürdigkeiten und steht natürlich auch für Nachfragen rund um Dubai zur Verfügung. Als Lingua Franca wird hier wie in Dubai üblich in der Regel Englisch gewählt. Es gibt aber vereinzelt auch deutsche Touren.