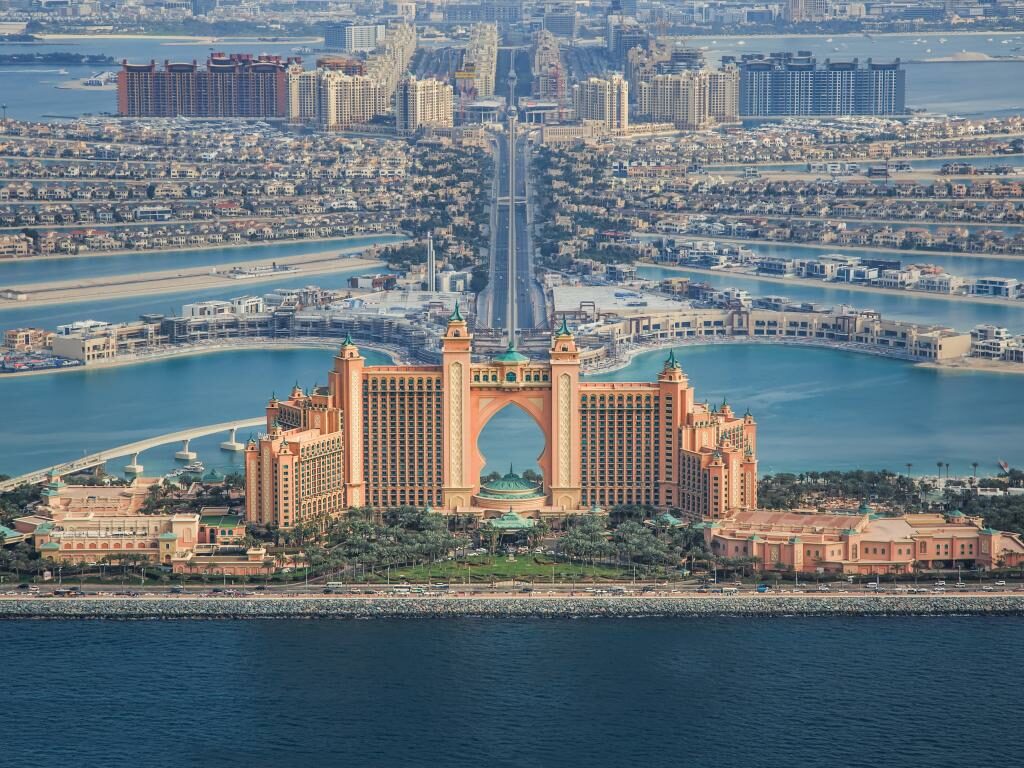 Mit dem Dubai Explorer Pass kann man sehr viel Geld sparen und sich die besten Sehenswürdigkeiten in Dubai zu einem günstigen Preis anschauen. Somit hat man dort viel gesehen, aber wenig dafür bezahlt.
Informationen zum Dubai Explorer Pass
Bei einer Reise nach Dubai möchte man sich natürlich die bekanntesten Sehenswürdigkeiten anschauen wie zum Beispiel den Burj Khalifa. Dort benötigt man ein Ticket und dies kann man zum Beispiel an der Tageskasse kaufen. Weiterhin ist es so das man dort sehr viel Zeit aufwenden muß um sich dort ein Ticket zu kaufen. Das ganze kann man sich sparen wenn man den Dubai Explorer Pass hat. Dort ist es dann so das man einfach den Pass vorzeigt und dann braucht man sich um nichts mehr zu kümmern. Für Touristen ist dies sehr einfach gemacht worden. Bestimmt möchte man sich die Attraktionen der Stadt anschauen und nicht irgendwo ein paar Stunden an der Kasse anzustehen. Also ist ein solcher Pass sicherlich eine sehr gute Wahl die man nutzen sollte. Besonders wenn man wenig Zeit hat zum Beispiel bei einem Stopover ist dies sinnvoll.
Was kann man dort alles anschauen
Mit dem Dubai Explorer Pass kann man sich bis zu 48 verschiedene Sehenswürdigkeiten in Dubai anschauen. Ein Highlight ist sicherlich die Big Bus Tour wo man eine Stadtrundfahrt durch Dubai macht. Dann sieht man alles und kann beliebig oft ein- und aussteigen. Dann ist natürlich auch die Aussichtsplattform At the Top im Burj Khalifa inklusive. Nicht verpassen sollte man auch eine Wüstensafari mit Barbecue zu machen. Wenn man eine Abkühlung benötigt dann ist sicherlich der Besuch vom Aquaventure Wasserpark zu empfehlen. Weiterhin kann man auch Lost Chambers besuchen im Atlantis The Palm Hotel. Gerne wird auch eine Dhow Rundfahrt auf dem Dubai Creek gemacht. Es gibt also sehr viele Attraktionen die dort gemacht werden können. Aber auch Freizeitparks wie Motiongate sind dort inklusive.
Wie funktioniert das
Wenn man den Dubai Explorer Pass kaufen möchte dann muß man sich für 3 bis 7 Attraktionen entscheiden. Das heißt man muß diese vorher auswählen die man gerne anschauen möchte. Wir empfehlen zum Beispiel die Big Bus Tour zu machen, At the Top im Burj Khalifa und eine Rundfahrt auf dem Creek. Dann hat man schon einmal drei interessante Attraktionen ausgewählt. Selbstverständlich kann man noch mehrere auswählen. Wie schon erwähnt bis zu sieben Sehenswürdigkeiten sind dabei. Wenn man diese alle einzeln buchen würde dann bezahlt man deutlich mehr. Eine Einsparung von bis zu 50 Prozent ist dort möglich.
Top 3 Strandhotels in Dubai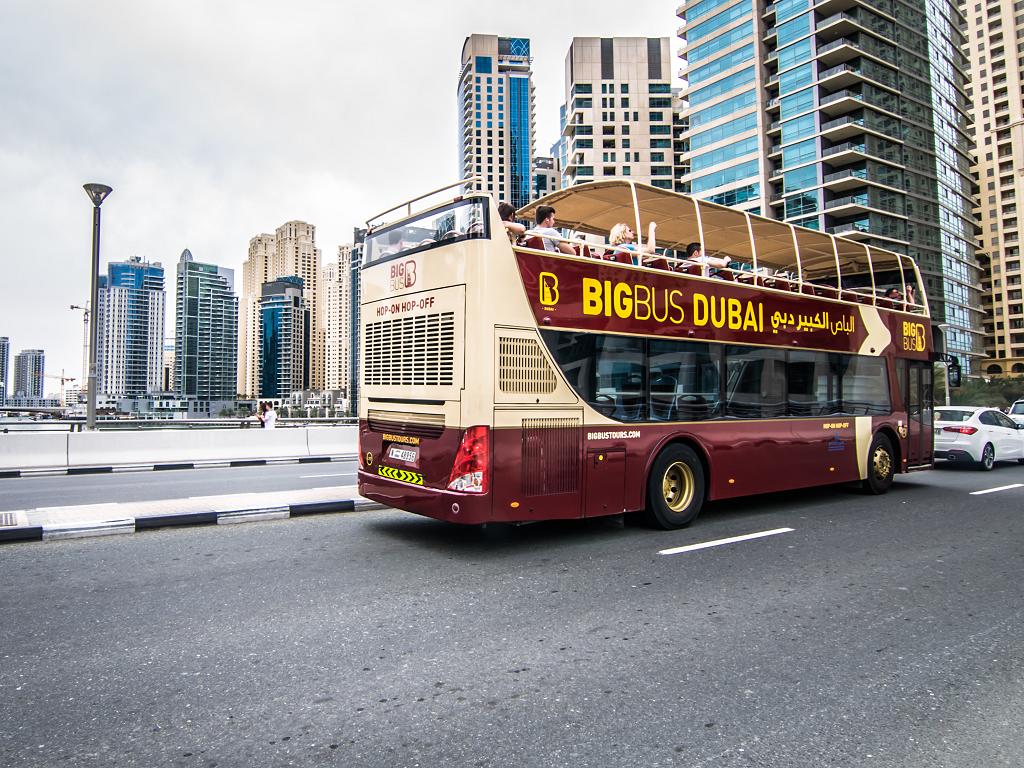 Wieviel kostet dieser Pass
Man möchte zum Beispiel 3 Attraktionen anschauen. Dann beginnt hier der Preis ab 139,99 Euro. Die aktuellen Preise sind immer in unserem Ticketshop zu sehen. Wenn man aber bis zu 7 Attraktionen besuchen möchte dann bezahlt man rund 316,08 Euro. Auf den ersten Blick erscheint dies sehr viel Geld. Aber wenn man dies alles selber buchen würde dann kommt man auf einen höheren Preis. Somit kann man mit dem Dubai Explorer Pass immer Geld einsparen.
Gültigkeit
Das schöne am Dubai Explorer Pass ist das dieser eine Gültigkeit von 30 Tagen hat. Die Aktivierung erfolgt beim Besuch der ersten Attraktion. Danach hat man bis zu 30 Tage Zeit die anderen Sehenswürdigkeiten anzuschauen. Aber in der Regel machen die meisten Touristen eine oder zwei Wochen in Dubai Urlaub. Somit ist diese Zeit völlig ausreichend.
Bekommt man dort einen Voucher
Sehr praktisch ist sicherlich das man sich den Dubai Explorer Pass auf das Smartphone laden kann. Man muß dann an der Attraktion nur noch das Handy vorzeigen und schon kann man mit der Besichtigung beginnen. Das ist natürlich sehr praktisch. Selbstverständlich kann man auch noch selber einen Zettel ausdrucken wenn man möchte. Das ist immer auch noch möglich. Aber das Smartphone hat man bestimmt immer dabei.